Search and Rescue
Several Search and Rescue teams use Topo GPS during their operations. Read their stories below.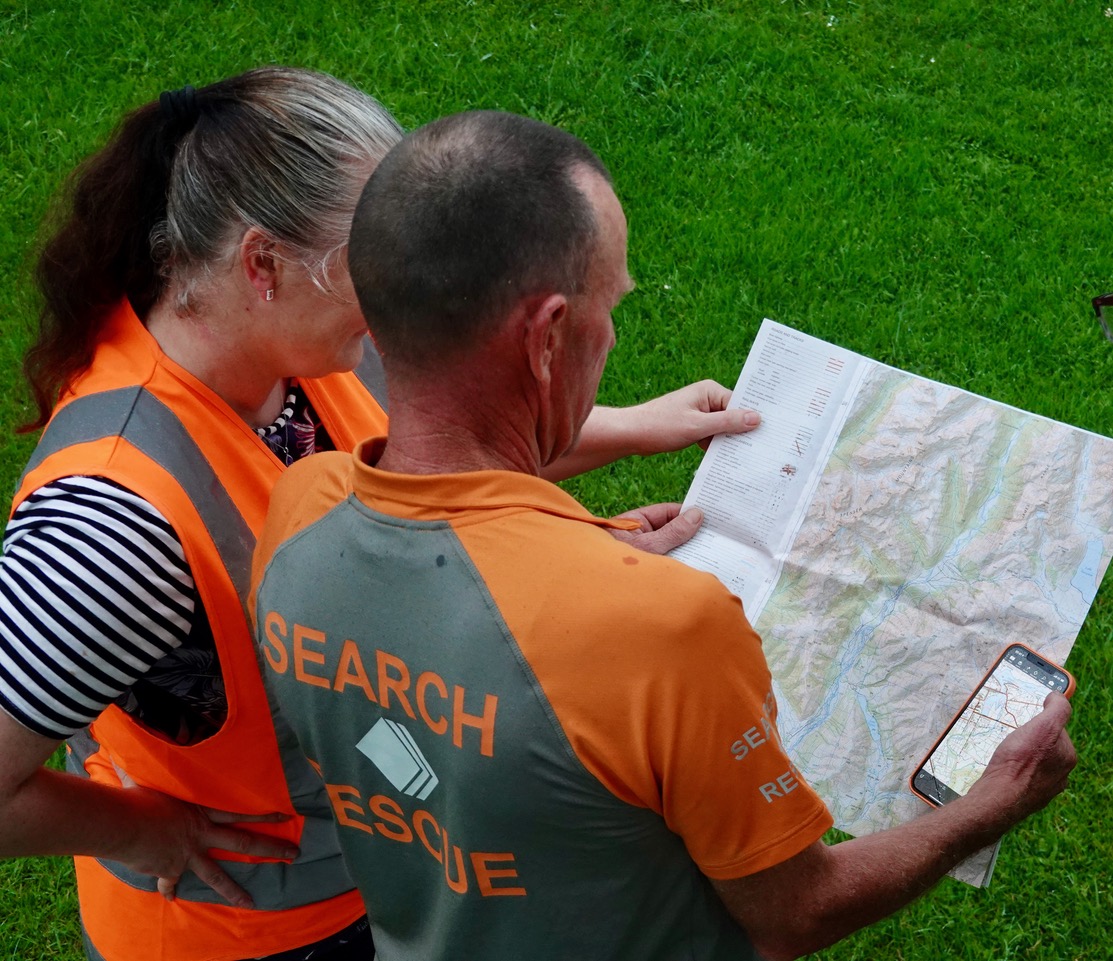 Westport Land Search & Rescue - New Zealand
The Westport Land Search & Rescue group is a keen user of the Topo GPS App having distributed it to all of our Field and Incident Management Team members.
In a search and rescue situation we are able to have our Field Teams bring up the general search area on their Topo GPS App and plan the areas they are tasked to search for missing persons and as the App is available for use off-line, they are able to ensure they search areas specifically tasked by our Incident Management Team.
They activate and record their routes while in the Field which can be downloaded back to the Management Team along with any clues or other items of interest that are able to be saved as a Waypoint to compliment their other separate recordings in the Field with their GPSs.
Many of our volunteers use the Topo GPS App in their personal recreational time which we are happy about as this helps them to become familiar with all of the features available on the App.